The Pittsburgh Compound welcomes Ms Rebecca Knox.
See her website, check Her twitter for availability, follow Her, and send Her an email for details.
At least 24 hours advance notice is required. (More is preferable.)
NO SEXUAL SERVICES IMPLIED OR OFFERED.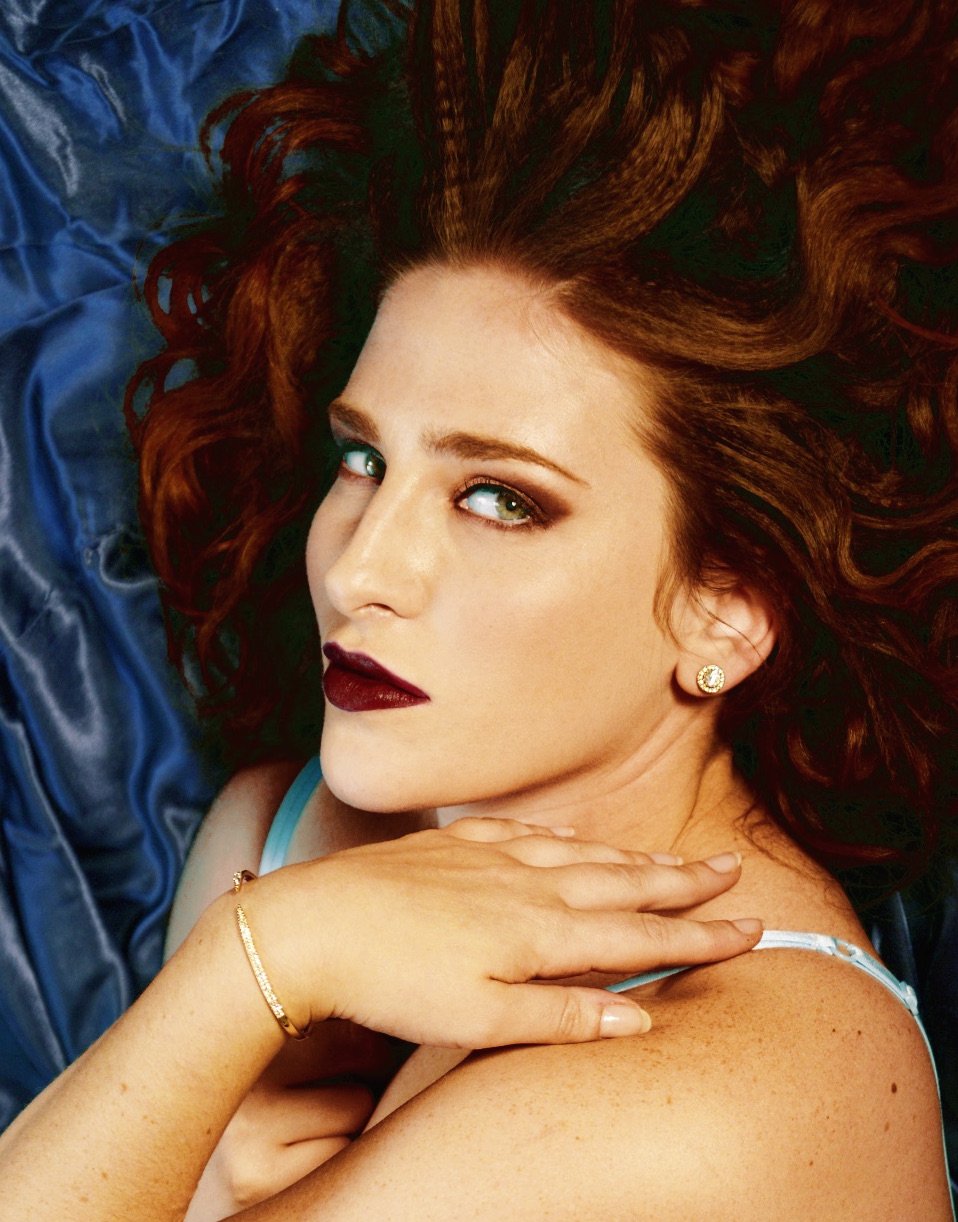 Rebecca Knox says:
Growing up in rural Western Pennsylvania, I was starved for naughty adventure and scoured the Earth for all information pertaining to fetish, BDSM, sexuality, and female supremacy. A constant interest all throughout high school and higher education, I would sneak peeks at late night HBO specials, be simultaneously a listener and voyeur to My friends sexual complications and adventures, old and young, and of course, squirrel away books a plenty on the subject of fetish. I have a refined taste for kinky sexual pleasures and fully utilize the fruits of My perverted and intellectual labors. I am happy to offer an array of services and knowledge to My devoted fans and clients and this is only the beginning - I'm always learning new things! Some words to describe Myself: witty, intelligent, eccentric, spontaneous, luxe, multi-faceted, sensual; a true Goddess that enjoys all things fetish with a voracious curiosity.

Extremes and D/s, by default, are My passion thus making Me quite the chameleon. I enjoy revolving between extremes. I can be playful and coy at first, but do not confuse that with ignorance and passivity. My strong suit is tease and denial, relishing in your attempts to please Me to no avail. I enjoy stalking My prey, biding My time, and will strike when you least expect it. I love acting as the girl next door embellishing My innocent impish nature only to have the last laugh and naturally, the upper hand. While My sessions are intense and cruel, I have also been described me as humorous, personable, and easy going. Along with these traits, I value passion, dedication, and ambition and approach everything with these in mind. I am not just a pretty little thing with a whip -- I've got a keen mind that courts My sadism in the most beautiful way.

In addition to My career in Professional Domination, I am an artist showing work nationally and internationally. I write, produce, and execute. I am also a lover of fashion and by default, elegance and poise, both of which I do not take lightly. With regards to fashion, I love latex and leather, and find Myself drooling over various garments, experimental and traditional. Although I tend to lean towards the, as others call it, "sexy librarian" look, I'm also into the basics: corsets, extremely high heels, thigh highs, garters - the works - but all with fine attention to detail. Nothing is overlooked. I live to present and experience Female Dominance in its highest forms, visually, psychologically, and beyond. I aim to squeeze your heart and mind in order to shape you into My vision of submissive.

Make no mistake: Female Domination is not just about being My whipping boy. My musings on the topic go far beyond just slapping men around. At the core of My practice, you will find a Domme with a heart of gold: one that is open to what you have to say, how you see the world, and interested in what moves you. After all, to know what moves you is to control you and that, My dear, is what it's all about. I see BDSM as a useful creative outlet for people to explore their innermost desires and to express themselves in an alternative way. I enjoy acting as your guide, a leader, and as the epicenter in your fantasies. Pursuing an experience in Female Domination should be fun and exciting not seedy or shameful. Female Dominance is a delicate and erotic art that I am passionate about and I fully encourage you to delve deeper. A session with Me is a safe way to let go of your day-to-day and give in to your most devious desires. I ask everyone who comes through My doors to be respectful of Me but more importantly of themselves-- enjoy yourself and explore what lies beneath.

If you're looking for an articulate and intoxicating Woman with doe eyes, a sense of cruelty mixed with a hint of tease and a no mercy attitude, do contact Me. I reserve the right to be picky, so be specific and explicit.
At least 24 hours advance notice is required. (More is preferable.)
Scene Possibilities:
For a one on one (solo) scene with Rebecca in Pittsburgh Pennsylvania
Contact: info@rebeccaknox.com
For an Overlap, Double or Extended scene with Rebecca and Irene Boss
Contact: PittsburghBoss@protonmail.com
(When Rebecca has dates listed for the Compound and Ms Boss is listed as available there too)