Mistress Eva Cruz of Los Angeles California visits the Pittsburgh Pennsylvania Compound
September 22nd - 24th. It's time to make plans to visit!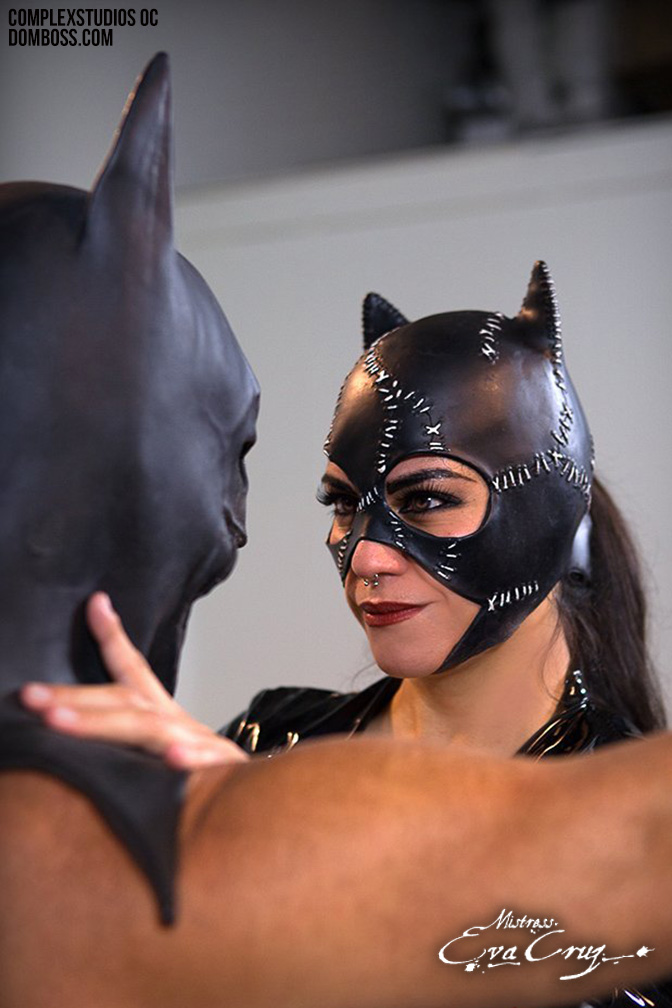 Life long experience in the kinky world of BDSM. A Vivacious and when needed, Vicious, Full blooded passionate Latina, born and raised in Los Angeles. Natural born Dominant - now a Dominatrix. I attribute My stern disciplining skills to being raised Catholic. Structure and Discipline!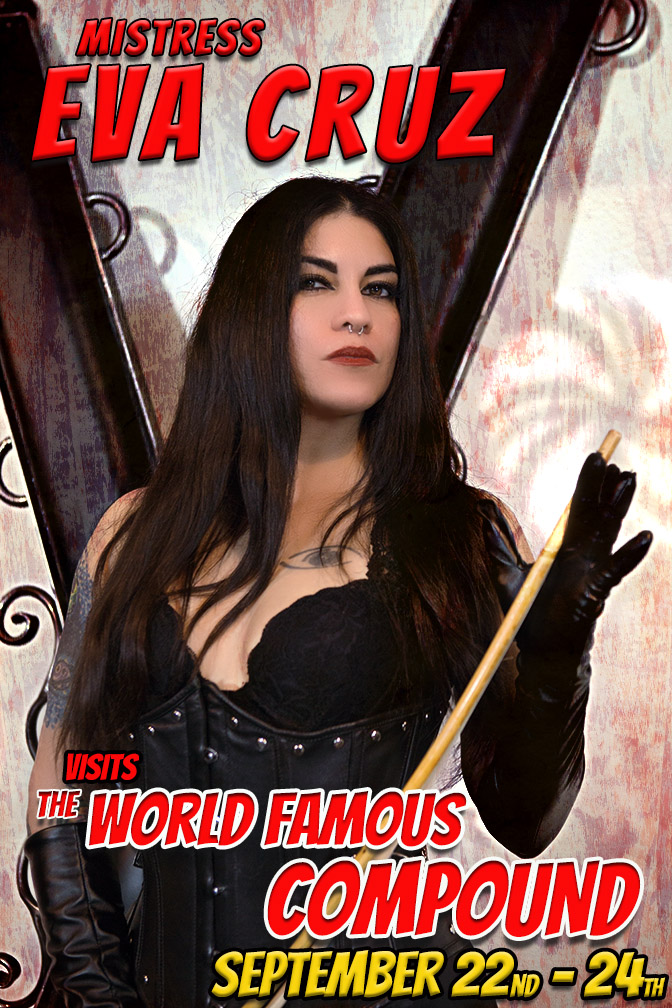 ABOUT MY PLAY STYLE I receive great enjoyment in playing with all of your senses … mental, emotional, and physical. Adapting from severe to sensual, creating the desired session you came to Me for. The following is a brief list of some of My favorite BDSM activities.
corporal punishment & discipline (spanking, caning, paddling, cropping)
whipping & flogging
bondage and predicament bondage (rope-simple, leather cuffs, plastic wrap mummification, leather straps, duct tape)
slave & bitch training
forced feminization, cross dressing, sissy & maid training
creative role-play scenarios, vorarephilia
cbt (c&b bondage, flogging & cropping, clothespins, weights, electro-torture)& ball-busting/ball-kicking
nipple torture (fingers, nails, nipple clamps, clothespins)
humiliation & degradation (verbal abuse, bitch-slapping, spitting, human furniture, doormat, caged animal,
spittoon, a.b.c. food, human trash can) ​electrical play (violet wand, tens unit, electro c&b crusher)
human punching bag (boxing gloves, bare-fisted) (this does not include the head or face) water sports
tickle torture
teasing & denial
trampling (spike heels, blunt heels, boots, bare feet, stocking feet)
smothering (over leather or pvc clothing–not lingerie )
sensation play (fingernails, feathers, pinwheel, vibration, hot wax & ice)
foot, stocking, high heel & boot worship
sensory deprivation (hoods, gags, blindfolds, earplugs)
medical fantasies & play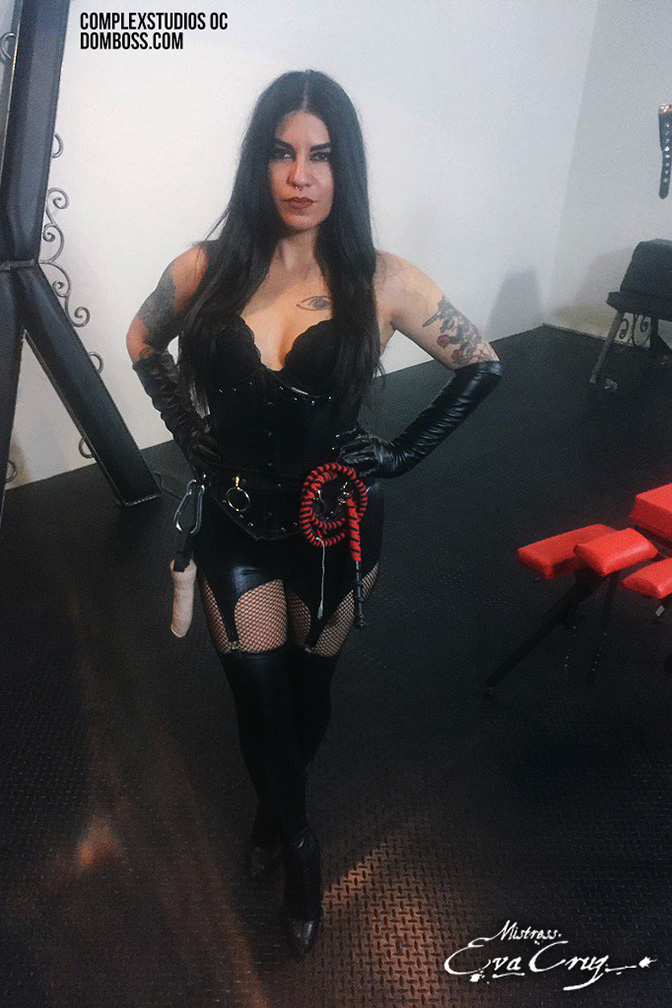 General information about the Compound
Schedule a scene with Mz Eva Cruz at the Pittsburgh Compound